WeightWatchers soared Tuesday after the company said it was getting into the prescription drug weight loss business with the acquisition of Sequence.
Sequence, a telehealth operator, says that its specialists can prescribe medications under brand names including Ozempic, Wegovy and Trulicity.
Shares of WW International Inc. jumped nearly 29% at the opening bell.
WeightWatchers offers subscribers meal plans with the goal of losing excess weight. With the acquisition of Sequence, the company is tapping into a red-hot market for prescription drugs that addresses obesity, and broadening what it offers to customers.
"It is our responsibility, as the trusted leader in weight management, to support those interested in exploring if medications are right for them," said CEO Sima Sistani said in a prepared statement late Monday.
Ozempic, also known as semaglutide, works by stimulating the body's own insulin production and reducing appetite. While it is prescribed for diabetes, Ozempic can also help people lose weight.
If it's not treated, obesity can lead to lifelong health problems, including high blood pressure, diabetes and depression.
"This deal brings access to prescription drug solutions for weight loss to WW's historical focus on behavior modification model," wrote UBS analyst Michael Lasser. "This is a significant change in the business. While the deal could bring considerable upside, it also carries sizable risks,"
Lasser said that WW's business has been disrupted over the last several years and is now trying to take big steps to course correct. "We think it will take time to see if this action really produces a change in the company's fortunes," he said.
WW International, Based in New York City, will pay $106 million for Sequence, which served about 24,000 members across the U.S. as of February, with annual revenue of about $25 million.
The acquisition is expected to close in the fiscal second quarter.
Adult obesity surpassed 42%—here's how it varies between population groups
Adult obesity surpassed 42%—here's how it varies between population groups
State data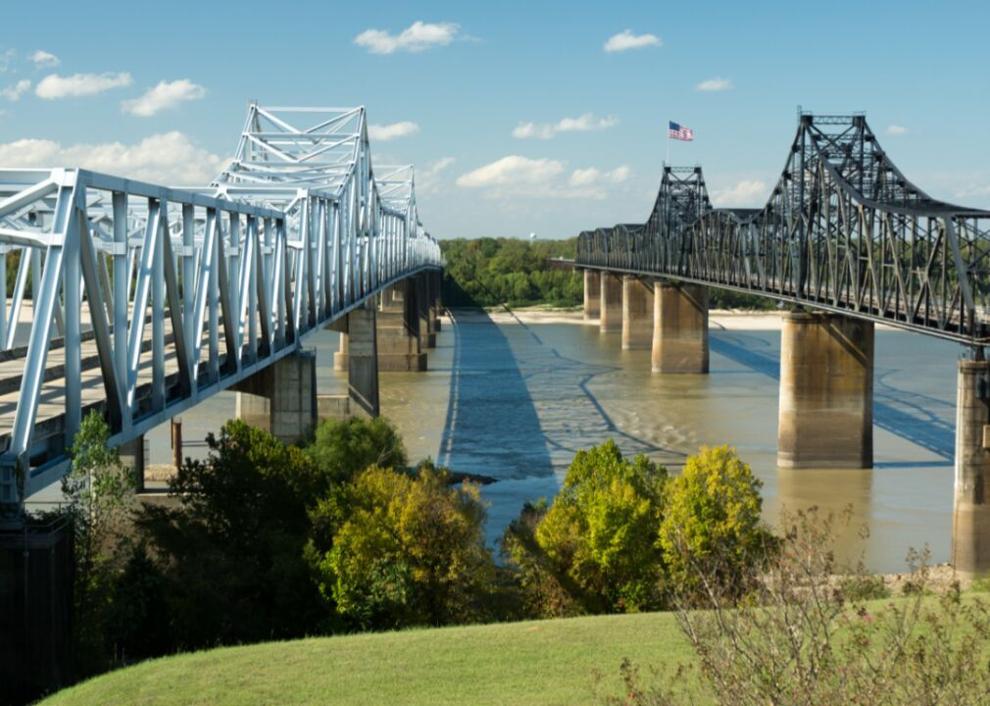 Region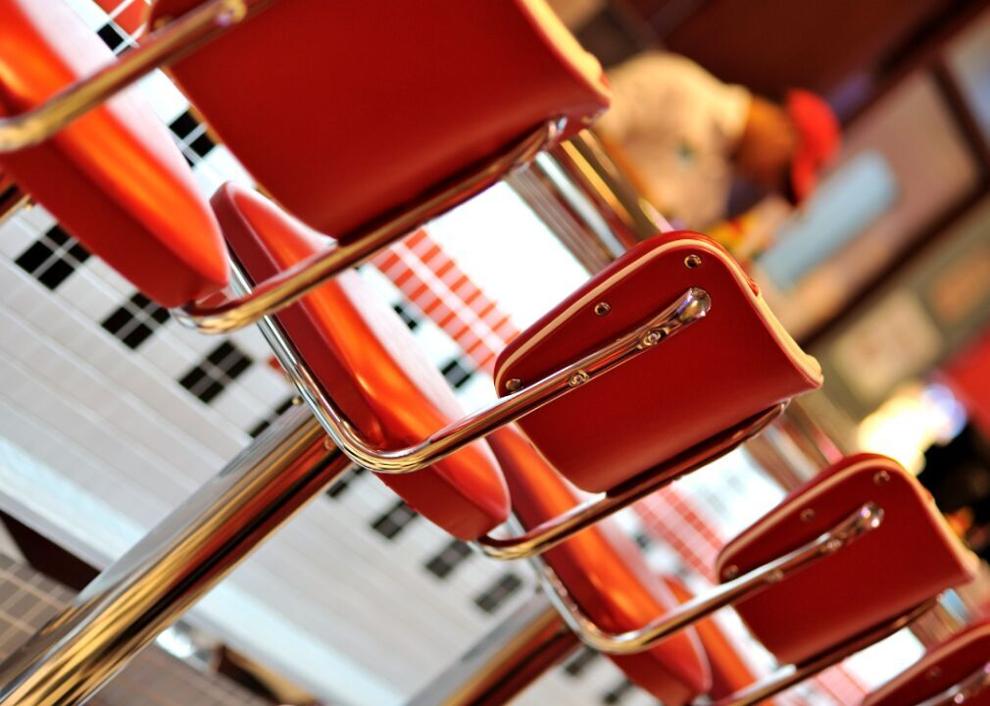 Age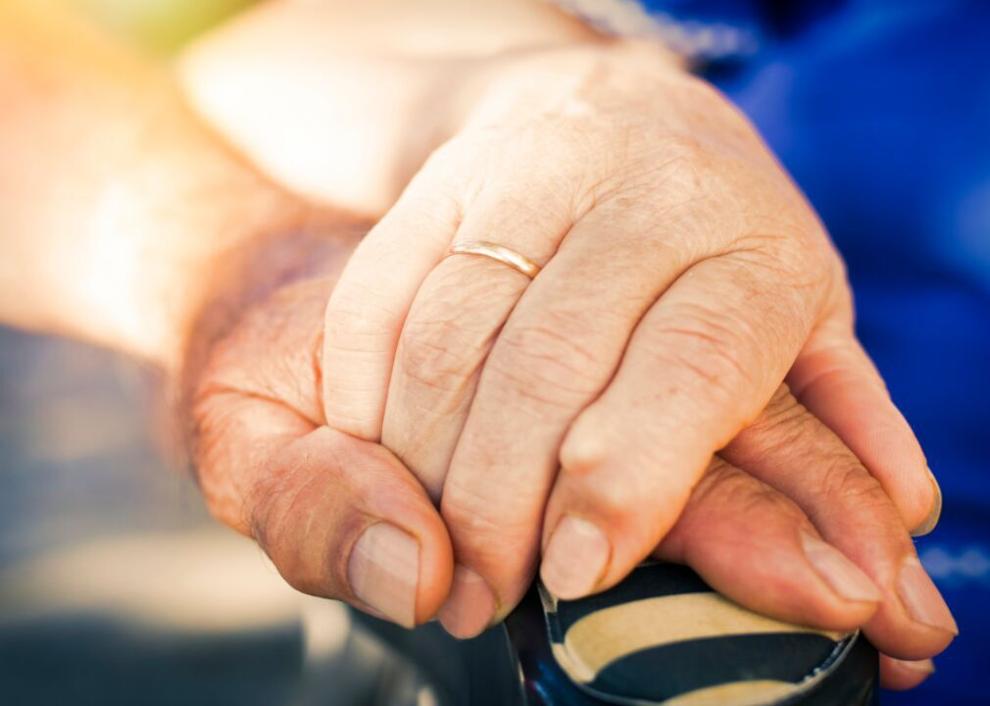 Education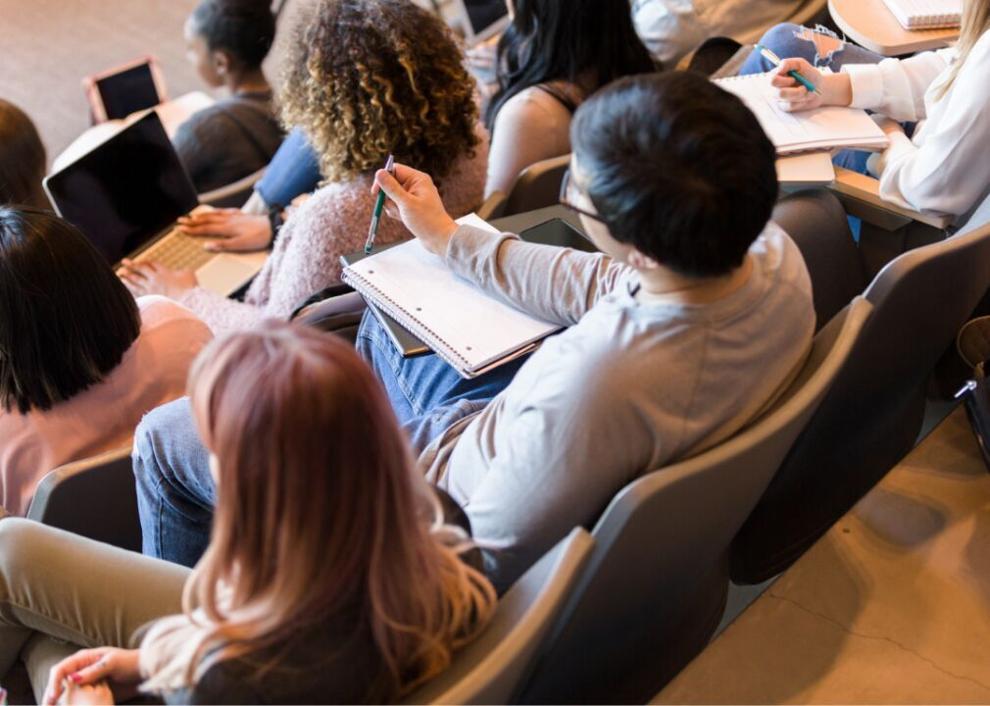 Race