Posted on: March 9, 2023, 06:50h. 
Last updated on: March 9, 2023, 09:53h.
Kansspelautoriteit (KSA), the Netherlands' gaming regulator, recently went after five gaming companies for operating in the country without a license. It hit them all with huge fines, which one of the larger offenders is prepared to fight.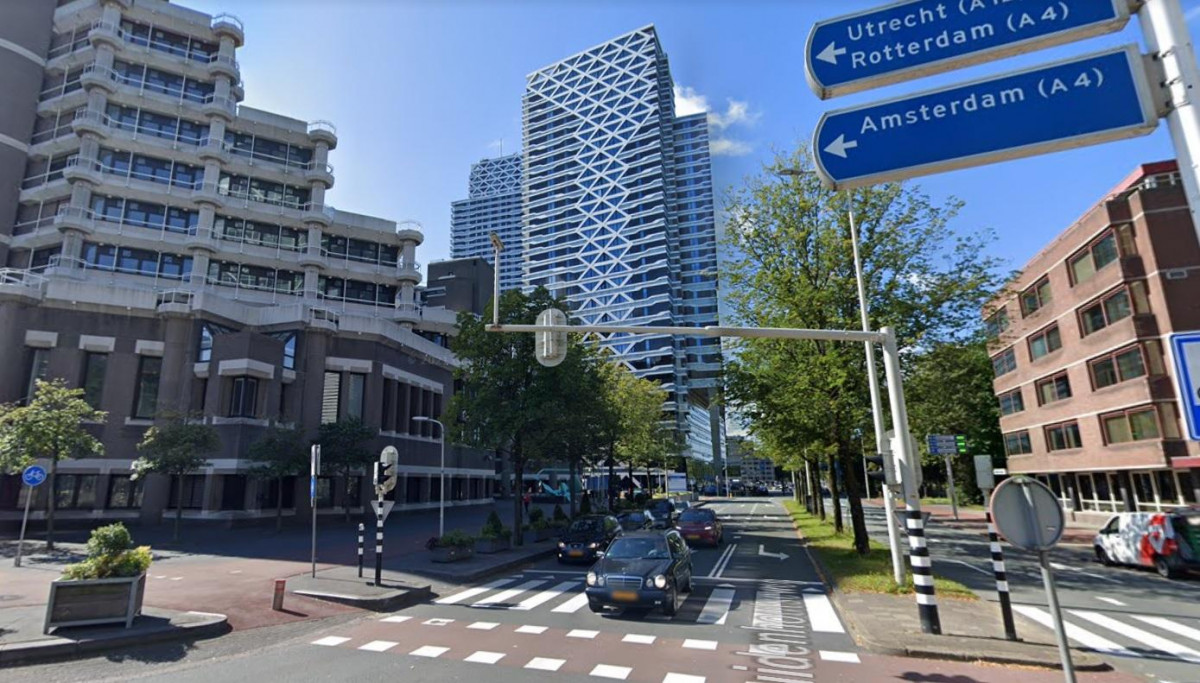 A few days ago, KSA announced that it will levy fines on Videoslots, N1 Interactive, Betpoint Group, Probe Investments, and Fairload. Among those, Videoslots and N1 received hefty fines of €9.9 million and €12.6 million (US$10.45 and $13.3 million), respectively.
The amount of the fines imposed depends on the turnover the companies allegedly had in the Netherlands. N1, a company out of Malta that operates a number of online gaming websites, called the punishment unfair and accused KSA of breaking the law.
Big Hit in the Wallet
N1 is behind at least 12 online gaming platforms, including Wizebets Casino, Casinorex, Slothunter Casino, and others, according to its website. The KSA had previously fined the company for operating in the country. However, the regulator believes the company didn't learn its lesson and continued offering its services to anyone, anywhere.
KSA acknowledges that it wants to impose large fines so that the operators are "hit where it hurts." Only this way, it asserts, will unlicensed operators quit targeting the country.
N1 claims it wasn't targeting Dutch gamers. In response to the fine, it argued that it's taken measures to prevent access to its websites from the Netherlands and that it isn't proactively seeking customers from the country. It says it's not at fault if someone finds one of its sites and circumvents its controls.
Therefore, it believes KSA is overstepping its reach and violating Dutch law. It tried to get the regulator to hold off on confirming the fine, but failed. An independent judicial panel still has to review KSA's actions before they become final, which could buy N1 some more time.
The company plans on fighting the fine if it doesn't find favor through the panel. It asserts that the amount isn't proportionate to the alleged violations and is prepared to go as far as it can to avoid paying.
KSA first determined that N1 was in violation of the Dutch Betting and Gaming Act in the middle of last year. In its explanation of the fine, the regulator states that it contacted the company, after which N1 made some changes to comply with Dutch laws.
N1 could face another problem. If it offered its services illegally, users may be able to sue the company in order to recuperate their losses.
N1 Faces Uphill Battle
The regulator specifically pointed out the website www.bobcasino.com, another of N1's platforms, as operating illegally in the country. Since then, the company has shut off access.
As Casino.org confirmed, however, the use of a simple VPN with a Dutch server allows anyone to access N1's other gaming platforms. It's also enough to allow account registration and entry into some of the sites without any type of verification. This includes no attempt to verify the user's location via a phone call or text message.
N1, which also operates iGaming platforms with a Curacao license, has a questionable history regarding its operations. It's behind www.aspire-global-casinos.com, playing on the position Aspire Global International has in the gaming industry.
It even includes a number of references to the real Aspire Global on its website, but deflects responsibility at the bottom of the page. It includes a disclaimer that reads, "aspire-global-casino.com is an independent website and is in no way related to the official Aspire Global International Ltd."
Several of N1's sites still specifically mention that they're available in Dutch, even though they don't have a license in the country. In addition, N1 admits that it accepts Norwegian Kroner as a form of payment and that it's available in Norwegian. This is despite not being able to offer its services there, either.
One could make a case against the company's choice of email addresses, as well. The "Contact Us" page provides an address hosted by Proton Mail. While the service is notably more secure than most, it also "allows its users to remain completely anonymous, requiring no personal information for sign-ups," according to hosting company Kinsta.